Naino
---

Naino is a restaurant surrounded by art, known for its relaxed atmosphere and spectacular service.
Our chef has designed a seasonal menu result of the fusion of our Yucatecan and international cuisine using fresh products from the region.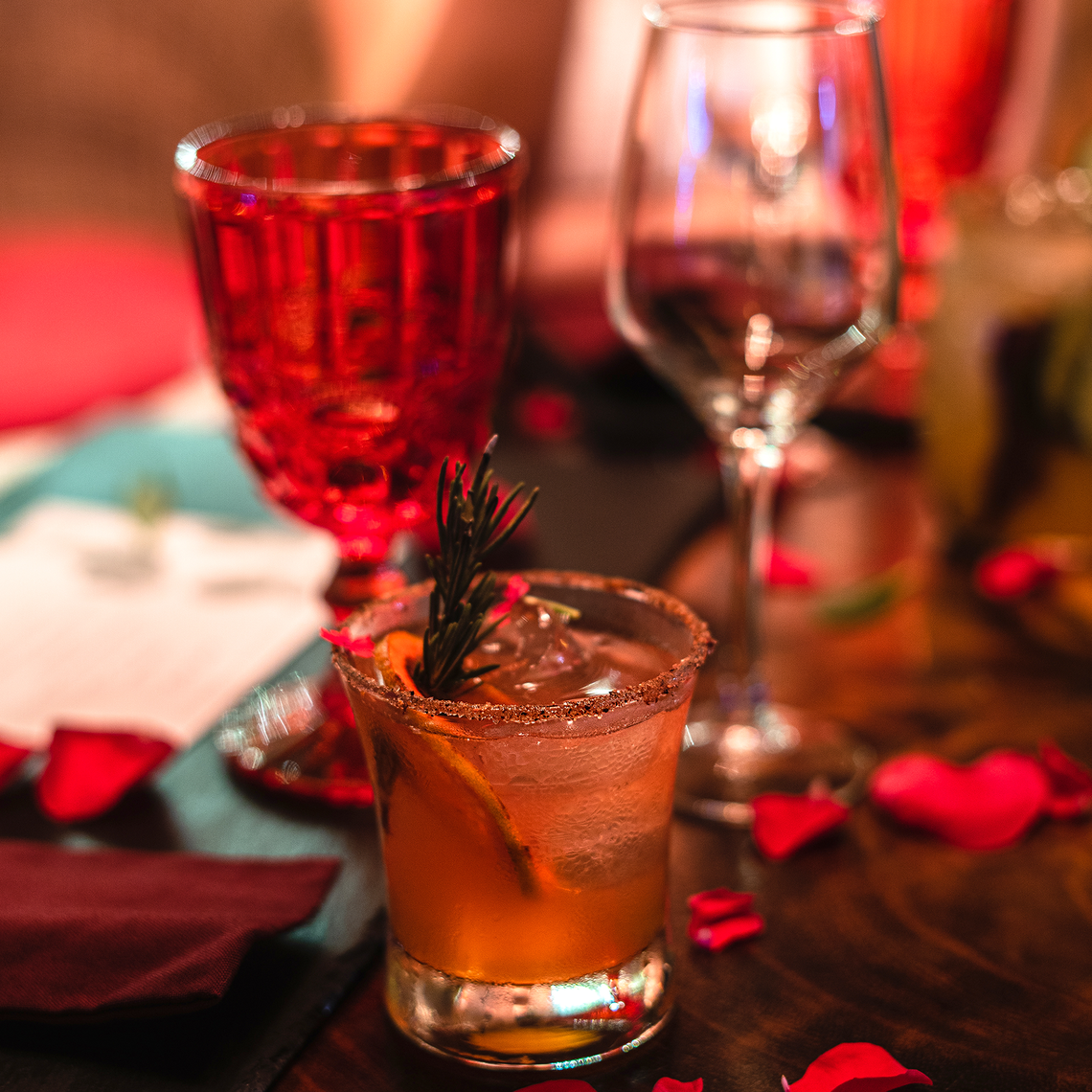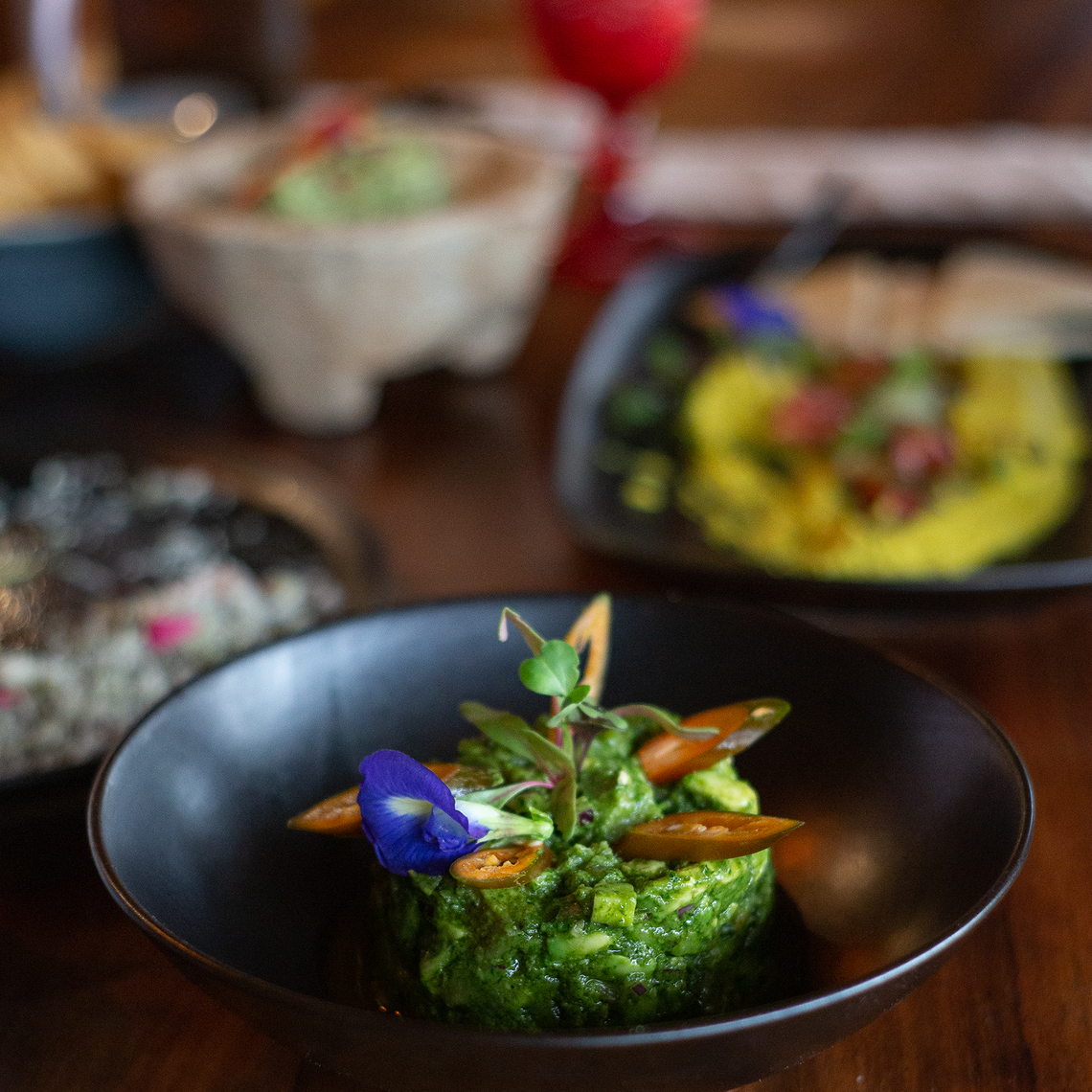 Art Inside the kitchen
---

Tuna steak served masterfully as a delicious ceviche, achieved by green infusions of 7 plants of the region, extra virgin oil, spices and magic.
Fall in love with our gastronomy
---

You and your palate will be delighted by the creative cuisine of our chef and his entire team.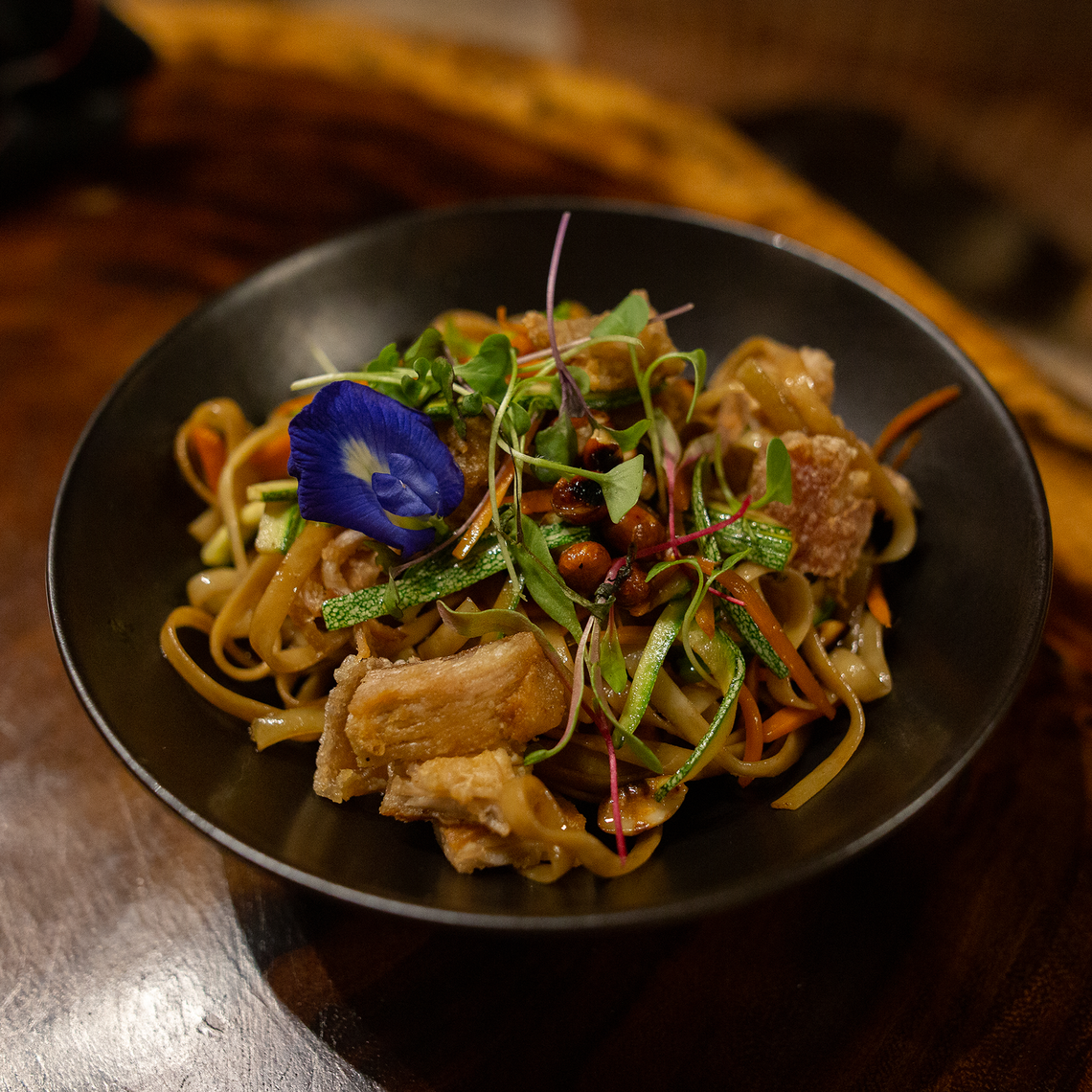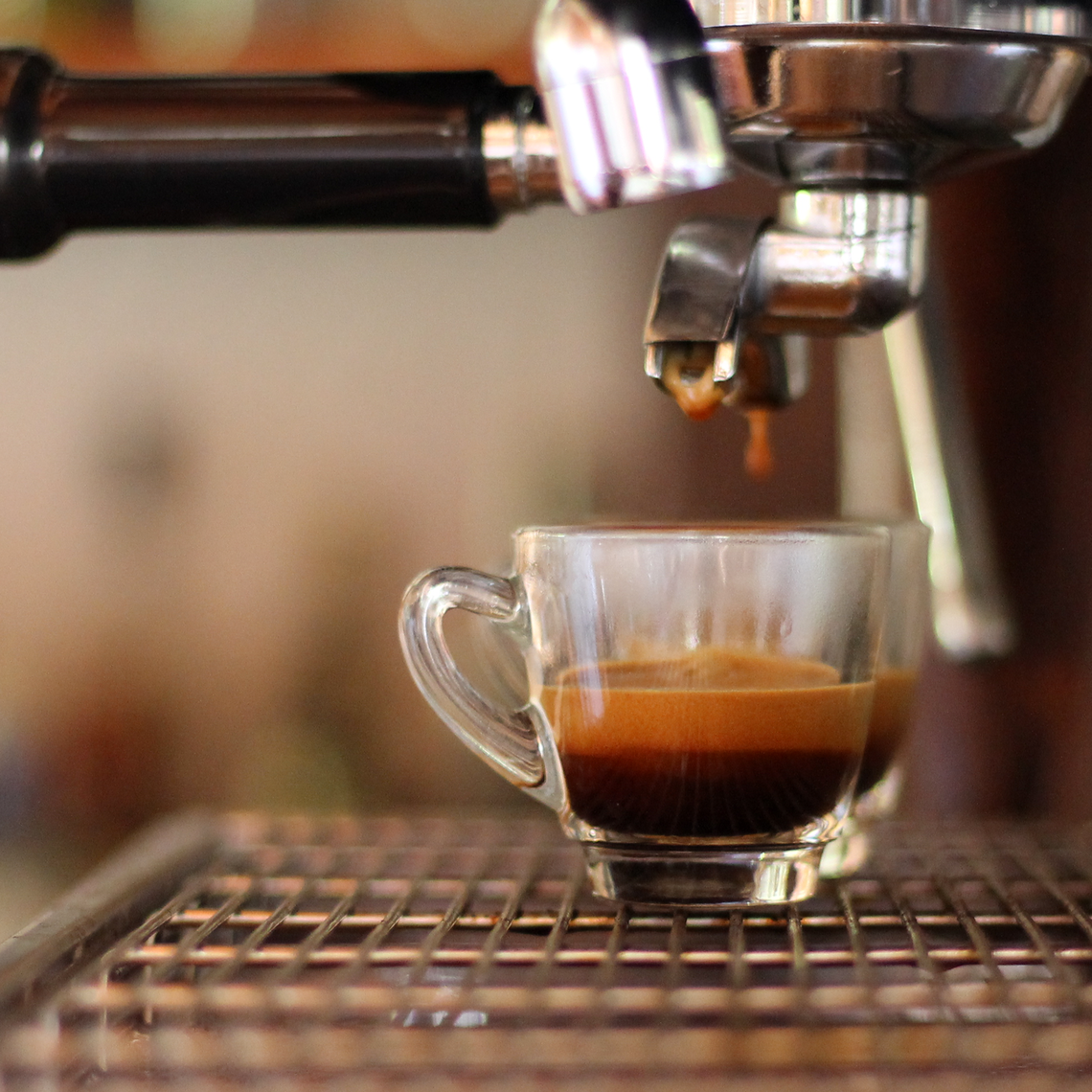 Culinary Tradition
---

Yucatecan cuisine is abundant, full of colors and rich flavors, with a lot of character, tradition and identity.
Pure Pleasure
---

We like to delight and surprise good food lovers, even at time of dessert. How about enjoying our homemade sour orange cheesecake?